Looking for a social media trainer to amplify your LinkedIn activity? 
Sugar PR has a dedicated social media training service for professional services firms including lawyers, accountants and healthcare professionals.
Our practical training session will equip your team with the confidence and ability to power your brand and business messages to their own networks. 
We understand that as a marketer, it can often be a challenge to inspire other people in the business to share the great content that you make. Sugar PR will make it simple to get the message across to your team and help empower them to select what marketing and promotional content to share – where – and when. 
It makes sense for your business to book a session with Sugar PR. We can either host the session in our office in Manchester – or, we can come to your business and do it there. 
Online training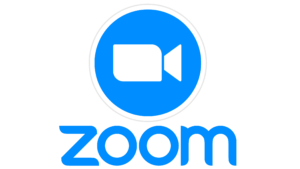 For larger teams with geographical restrictions to undertake a session in person – we can also do it online and live stream the session in an interactive way to the everyone who wants to take part via Zoom or Teams.