Global property and asset funding business appoints Sugar PR
We were delighted to have been appointed by leading property and asset funder Revereum to create a range of marketing collateral.
Our copywriting and graphic design team worked together on positioning Reveruem as it works with institutional and sophisticated investors.
The company specialises in the development of Real Estate and Alternative Energy opportunities in Europe and the Middle East.
Revereum also have a special investment opportunities division, which is sector and jurisdiction agnostic seeking superior investment returns primarily in the form of capital appreciation.
It also works with UHNW and family offices to source opportunities to acquire and sell assets of distinction.  
Sugar PR creates strategic communications for property developers, funder and businesses in the development sector. Talk to use about create market positioning for your business in 2023.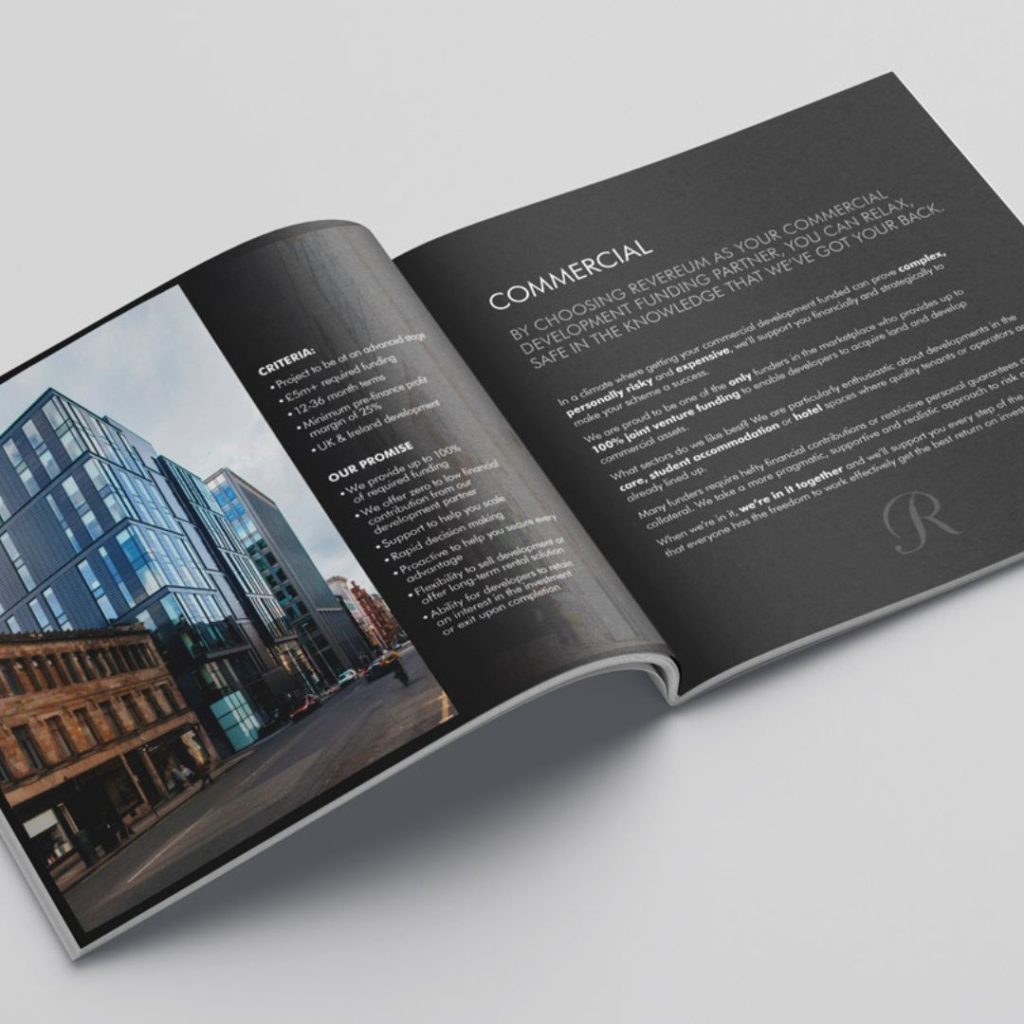 "We are pleased to develop this new marketing collateral for Revereum. It was a pleasure working with the directors to create positioning that resonates well with its exact target audiences. It's an extension of our work in the property development sector which is growing as we begin planning for 2023 as an agency."