Sugar PR appointed by NHS affiliated healthcare provider
– Quay Healthcare delivers primary care services to more than 220,000 people across the North West of England.
– Sugar PR, GPs and Primary Care Networks work alongside Quay to tackle health inequalities. 

Add Your Tooltip Text Here
A leading healthcare organisation has appointed Sugar PR to roll out its new brand positioning and website. Sugar PR has developed a new brand identity for the Community Interest Company, Quay Healthcare, which will be implemented across all digital and physical media.
Quay Healthcare originated in 2014, as part of the Prime Minister's challenge fund. It is a primary care support organisation, with all the GP practices in Warrington as shareholders. Currently, Quay Healthcare works with four Primary Care Networks (PCNs) in Warrington as well as providing directly contracted NHS services. 
Quay Healthcare delivers Primary Care services to more than 220,000 people across the region and works to reduce healthcare inequalities in Warrington and deliver targeted and innovative healthcare services to local people. 
Mark Dyson, Chief Executive of Quay Healthcare, said: 
"We appointed Sugar PR because of its first-class experience in working alongside major healthcare and clinical care related organisations and because of the team's creative and professional approach to dealing with all our staff and key stakeholders.  
"We know that having easy access to healthcare services is a priority for everyone in our local communities. That's why we want to ensure that the services people need are easy to reach and simple to find.
"Working with Sugar PR has enabled us to define our visual identity and help us communicate more effectively with all parts of the community, making us more visible and helping people to get a clear understanding of our services. 
"As we work towards our goal of delivering creative and innovative services for local people, we will continue to invest in improving the patient experience and the way in which we deliver our services."
Pete Davies, Managing Director of Sugar PR, said: 
"There have been significant shifts in Primary Care demands and structures during the past couple of years and the amalgamation of Clinical Commissioning Groups into Integrated Care Systems (ICS) is a key development in the sector. Collaboration between primary care providers and their wider system partners is growing too and this is where Quay Healthcare is perfectly positioned to develop its services in 2023 and beyond.
"We are delighted to have been appointed by an innovative and dynamic organisation in the healthcare sector that helps to improve equity of access and deliver the right care at the right time in the right place.
"We are excited by the fact that Quay Healthcare is developing a range of innovative services which seek to support primary care, which go far beyond the usual traditional GP service and that it shares our values of making meaningful positive impacts on people."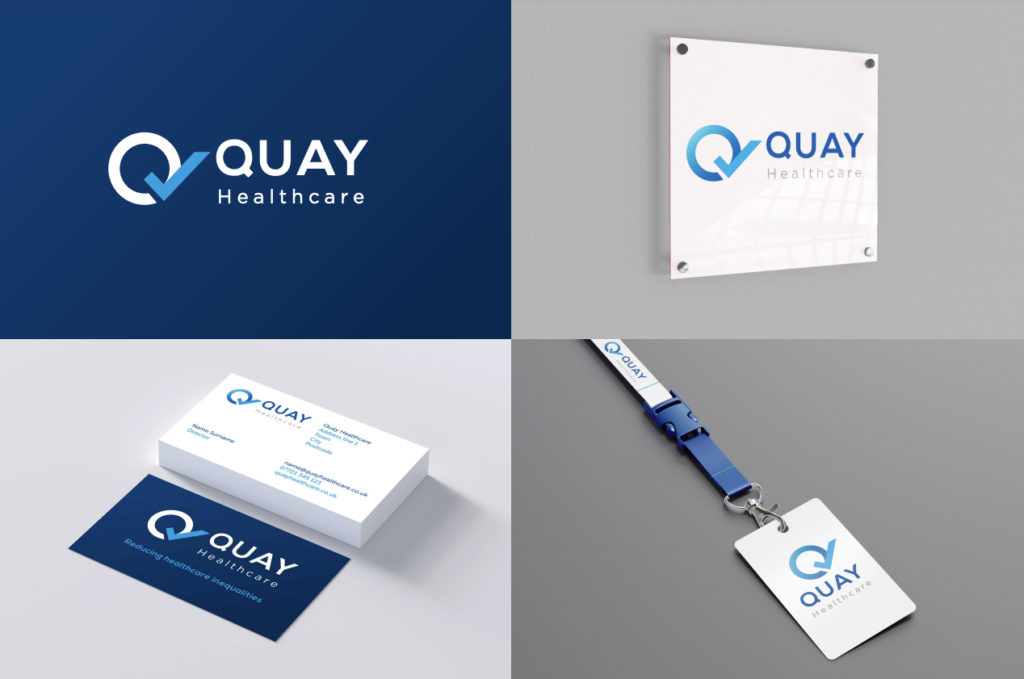 Contact us if you are a clinical or healthcare brand looking to make an impact on supporting your local community to make better healthcare decisions.
Sugar PR is dedicated to  working with likeminded organisations who make a difference.