Sugar PR launches new property Joint Venture in North West
A major new joint venture has been agreed between Cityheart and HBV Group to deliver a pipeline of new-build developments across the UK – including several in the North West.
Sugar PR is delighted to have handled the PR, communications and media relations surrounding this major property deal in the North West of England.
You can read the positive media coverage about the deal in key influential media titles includingL Place North West, TheBusinessDesk, North West Business Insider and BE News.
The JV, known as HBV Cityheart, sees Cityheart fund an initial pipeline of ten new HBV Group projects during the next eighteen months. HBV will also support Cityheart through its public procurement programme to deliver extra care schemes across its portfolio and join its future bids programme.
The JV will also expand into developing Care Homes with several sites already secured in the North West.
HBV Group, based in Knutsford, is the UK's leading developer of new-build supported living accommodation. These developments are occupied by people with physical disabilities and learning disabilities and tenants are referred into the schemes by officers at local authorities.
HBV collaborates with housing associations, care companies and local authorities across the country. Over the past 15 years it has delivered more than 60 supported living and extra care schemes, which are supported with assistive technology to provide some of the most innovative and energy efficient schemes within the sector.
Chester headquartered Cityheart, which also has offices in Wilmslow, is an award-winning property development and investment company that specialises in delivering major town centre regeneration schemes through successful public private partnerships as well as student accommodation and affordable housing schemes across the country.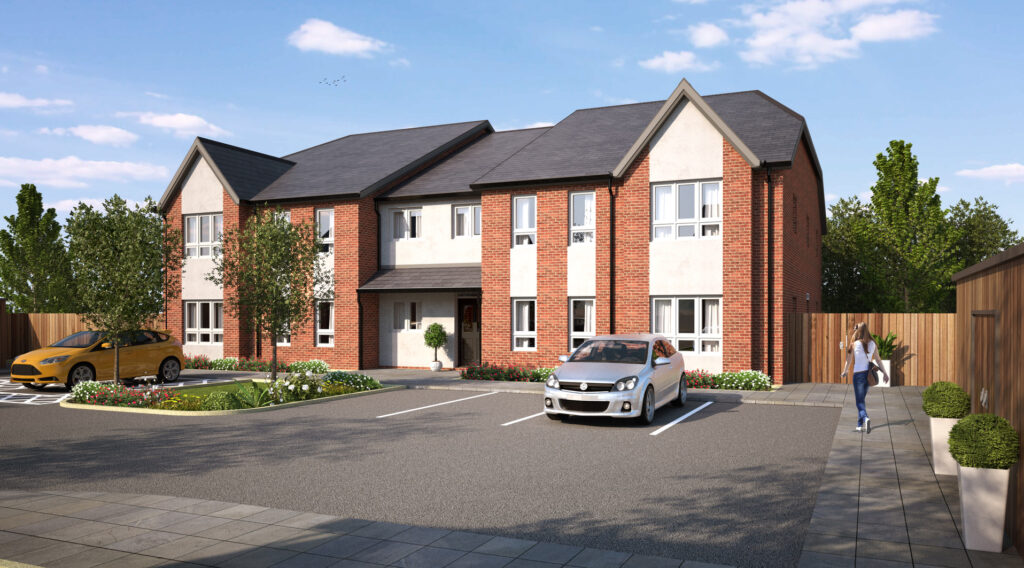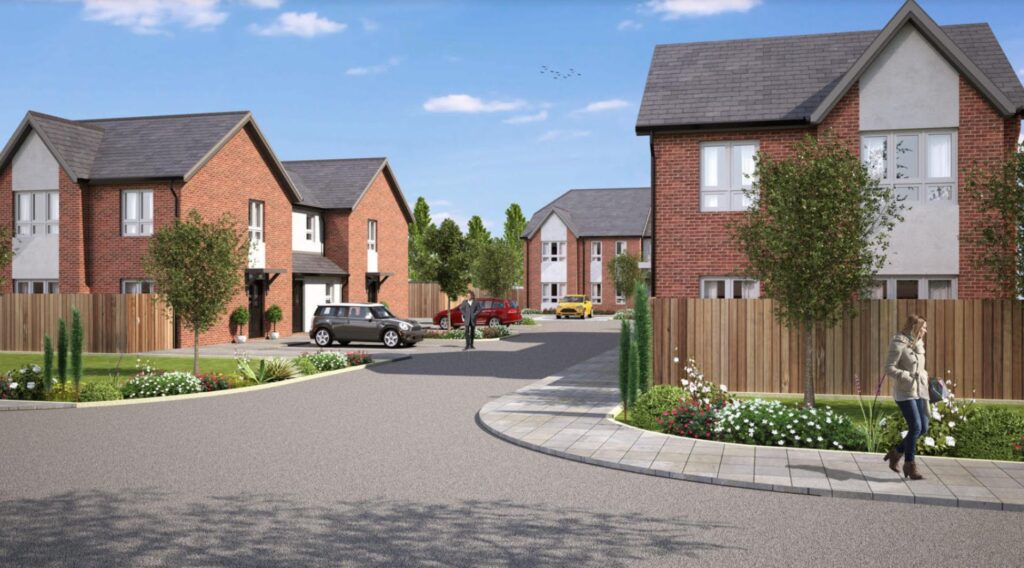 :"We are delighted to join forces with Cityheart who we see as the leading public procurement and regeneration specialist in our region. They've got an amazing track record of delivery for the public sector. This JV builds on a long-standing relationship between the two organisations and enables both our businesses to expand and fill the gap in the market for high quality new-build accommodation for people who need extra support. "HBV Group will also support Cityheart on its own pipeline of developments where there are elements of housing with care. Together, we will continue to deliver innovative and progressive schemes and we're committed to setting new standards across all of our developments "We share the same ethos of creating living spaces that make communities stronger and more connected. This deal supercharges our strong pipeline of supported living schemes across the country which include several sites in the North West."
"We're pleased to officially confirm our joint venture with HBV Group. This partnership blends the expertise of both organisations in a way that is mutually beneficial and will allow us to grow our operational activities in the care sector. We're selective on who we choose to partner with and having already established a trusted working relationship with HBV, we are in no doubt that this new strategy will significantly enhance our company's future growth.".